Vegetables
Harvesting vegetables from your garden is hugely satisfying, and you'll revolutionise your tastebuds: food picked just minutes before it's on your plate has a colour, flavour and crunchiness that have to be experienced to be believed.
We have everything in our Newent garden centre to turn your garden into a haven of productivity: here's a selection to get you started.
Seeds: most veg are grown from seeds, from tomatoes to carrots and lettuces. Take your pick from the huge range in our garden centre; we've also got ready-spaced seed tapes and delicious heritage vegetables for you to try.
We currently stock the following ranges of seeds: Mr Fothergill's, Jekka's Herbs, RHS, David Domoney's 'get growing' & Sarah Raven.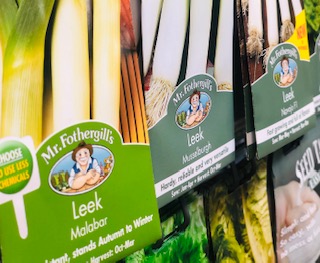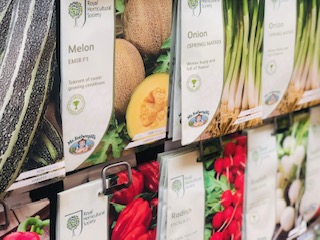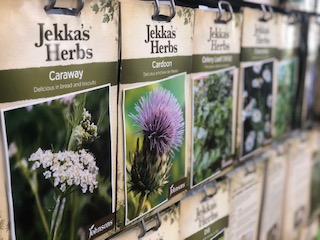 Sets and seed potatoes: from early spring we stock seed potatoes, plus onions, shallots and garlic from sets – easy-to-handle baby bulbs to plant straight into the ground.
Vegetable Plants: From early spring we stock a variety of vegetable plants to grow on, including broad beans, cauliflowers, runner beans and many more.
.....most of these are grown at our very own nursery only a few miles from our Garden Centre.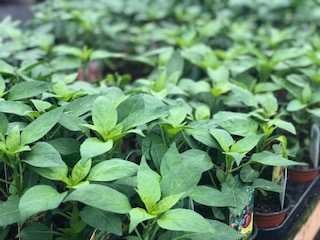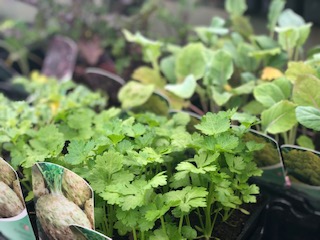 Please ask the staff in our garden centre in Newent for more information and advice about growing vegetables.
View more related categories in this group