Food Hall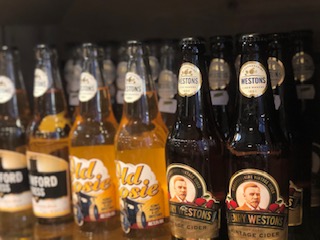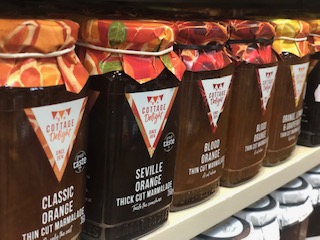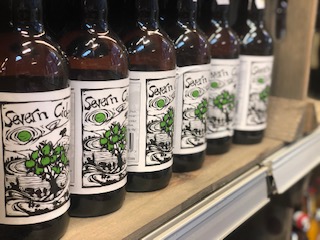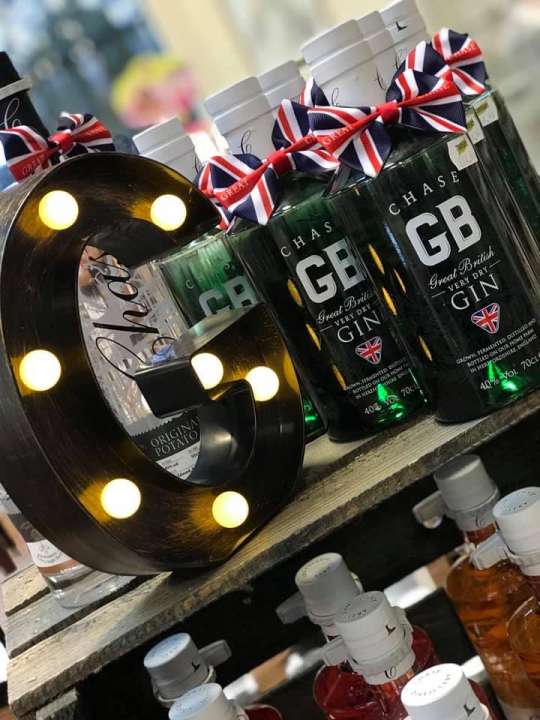 Why not browse through our Food Hall which has a mouth watering array of foodie delights to temp your taste buds.
Whether you are looking for day to day essentials, something for a special dining occasion or gift ideas there are products to suit every taste.
We endeavour to offer a wide selection of seasonal fresh locally produced fruit, meat and bakery items.
Some of our suppliers include: Andy Creese Butchers Ltd (Newent), Cotteswold Dairy (Tewkesbury), Local Yolks (Westbury-on-Severn),
Drapers Bakery (Tewkesbury), Bentleys Fruit Farm (Newent), Three Choirs Vineyard (Newent), Severn Cider (Newnham),
Gloucester Honey and Tasty Jane's freshly baked cakes (Hereford).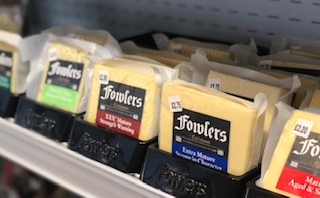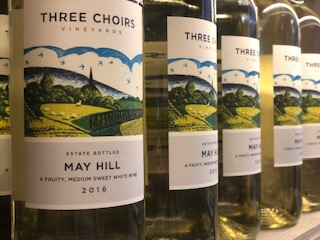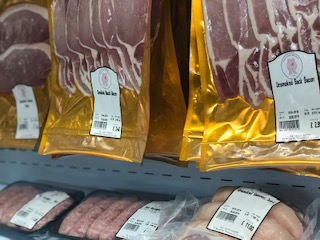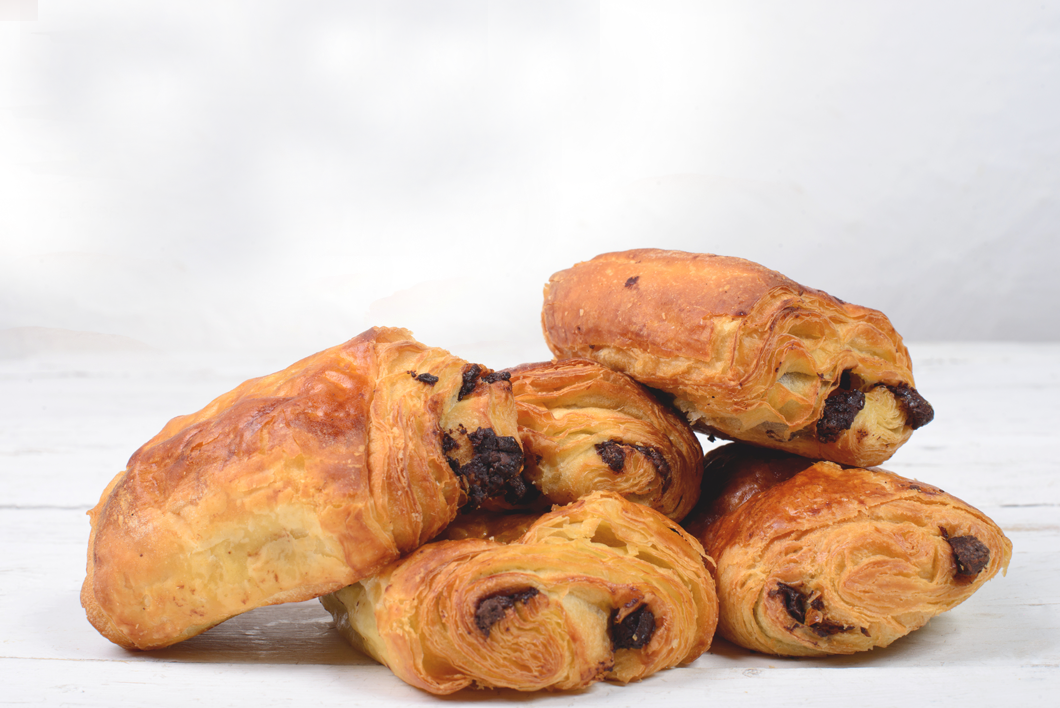 Field Fare - A fresh approach to frozen food
Simply serve yourself and scoop as much or as little as you like from our freezers. All the taste, no food waste – just great tasting, freshly frozen food. We stock a select range of Field Fare products including but not limited to: All-butter Croissant, Pain au Chocolat, Blueberry Plait, Breaded Scampi and a comprehensive selection of fruit to satisfy any taste.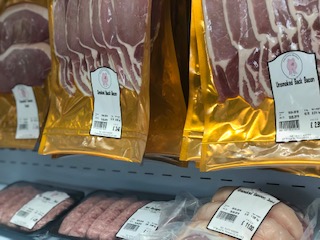 Fresh Meat
We have a selection of fresh meat in our chillers from the local butchers in Newent.
Andy Creece artisan butchers supply us with such delicacies as chicken breast, Bacon,
Sausages, Ham joints, Cooked ham and black pudding.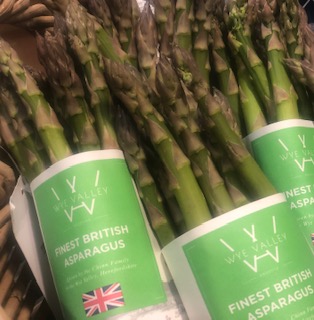 Fresh Fruit & Vegetables
The freshest of seasonal fruit and vegetables are sourced from local producers.
Seasonally we have fresh strawberry's, raspberries, asparagus, apples and much more.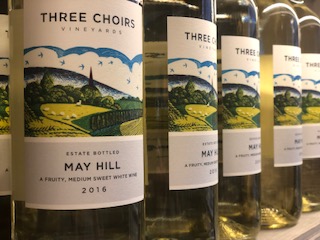 The perfect tipple...
Thirsty? We stock a comprehensive range of locally produced beers, ciders, spirits and wine
from suppliers such as: Three Choirs vineyard, Westons Cider,
Chase distillery and Hillside brewery. We also stock a selection of world beers and main stream spirits.