Food Hall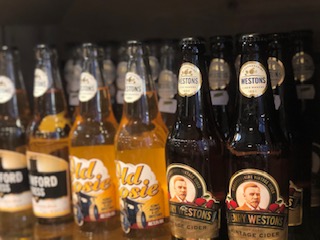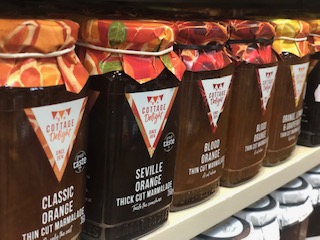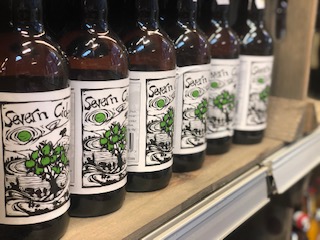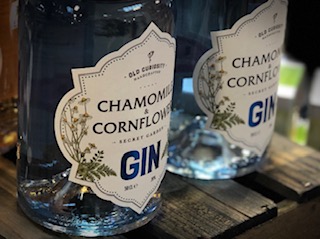 Why not browse through our Food Hall which has a mouth watering array of foodie delights to temp your taste buds.
Whether you are looking for day to day essentials, something for a special dining occasion or gift ideas there are products to suit every taste.
We endeavour to offer a wide selection of seasonal fresh locally produced fruit, meat and bakery items.
Some of our suppliers include: Andy Creese Butchers Ltd (Newent), Cotteswold Dairy (Tewkesbury), Local Yolks (Westbury-on-Severn),
Drapers Bakery (Tewkesbury), Bentleys Fruit Farm (Newent), Three Choirs Vineyard (Newent), Severn Cider (Newnham),
Gloucester Honey and Tasty Jane's freshly baked cakes (Hereford).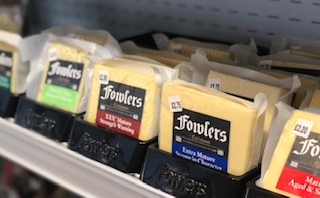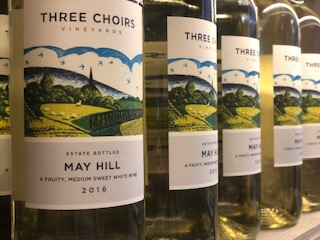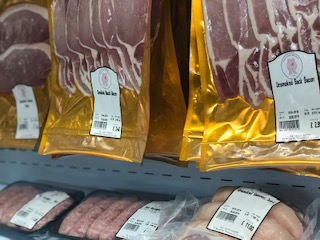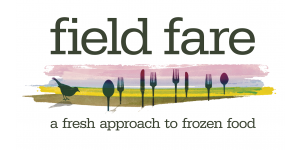 Field Fare - A fresh approach to frozen food
Customers simply serve themselves and scoop as much or as little as they like from our freezers. All the taste, no food waste – just great tasting,
freshly frozen food.
We stock a select range of Field Fare products including but not limited to: All-butter Croissant, Pain au Chocolat, Blueberry Plait, Breaded Scampi and
a comprehensive selection of fruit to satisfy any taste.
Everyday Essentials
In addition to our great selection of delights we also stock a range of daily essentials such as: Fresh bread, Milk, Cakes & Eggs.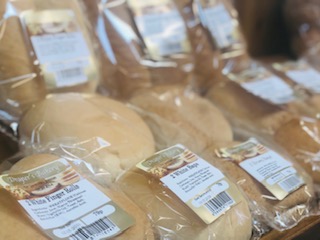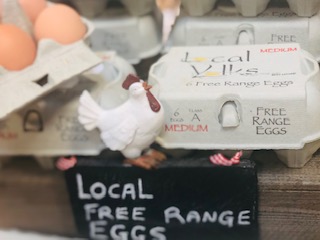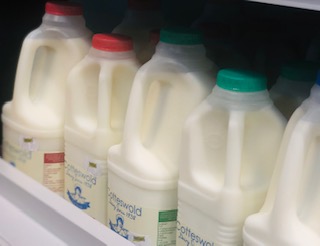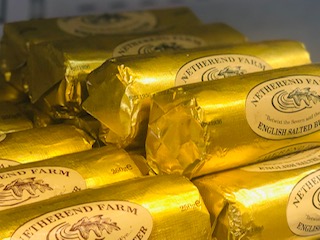 Seasonal
Fresh locally grown produce can also be found within the food hall. Seasonally we stock such delights as, Strawberry's, Apples, Potatoes, Asparagus,
Cherry's & Rhubarb.